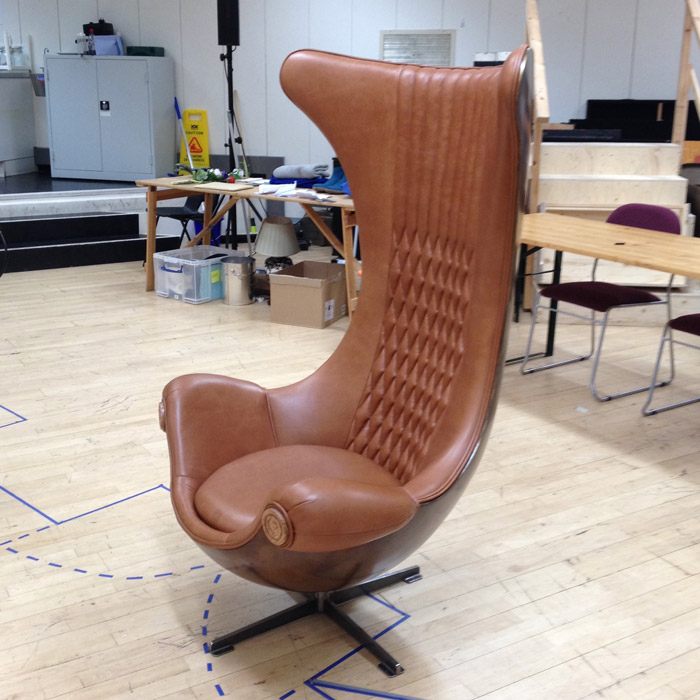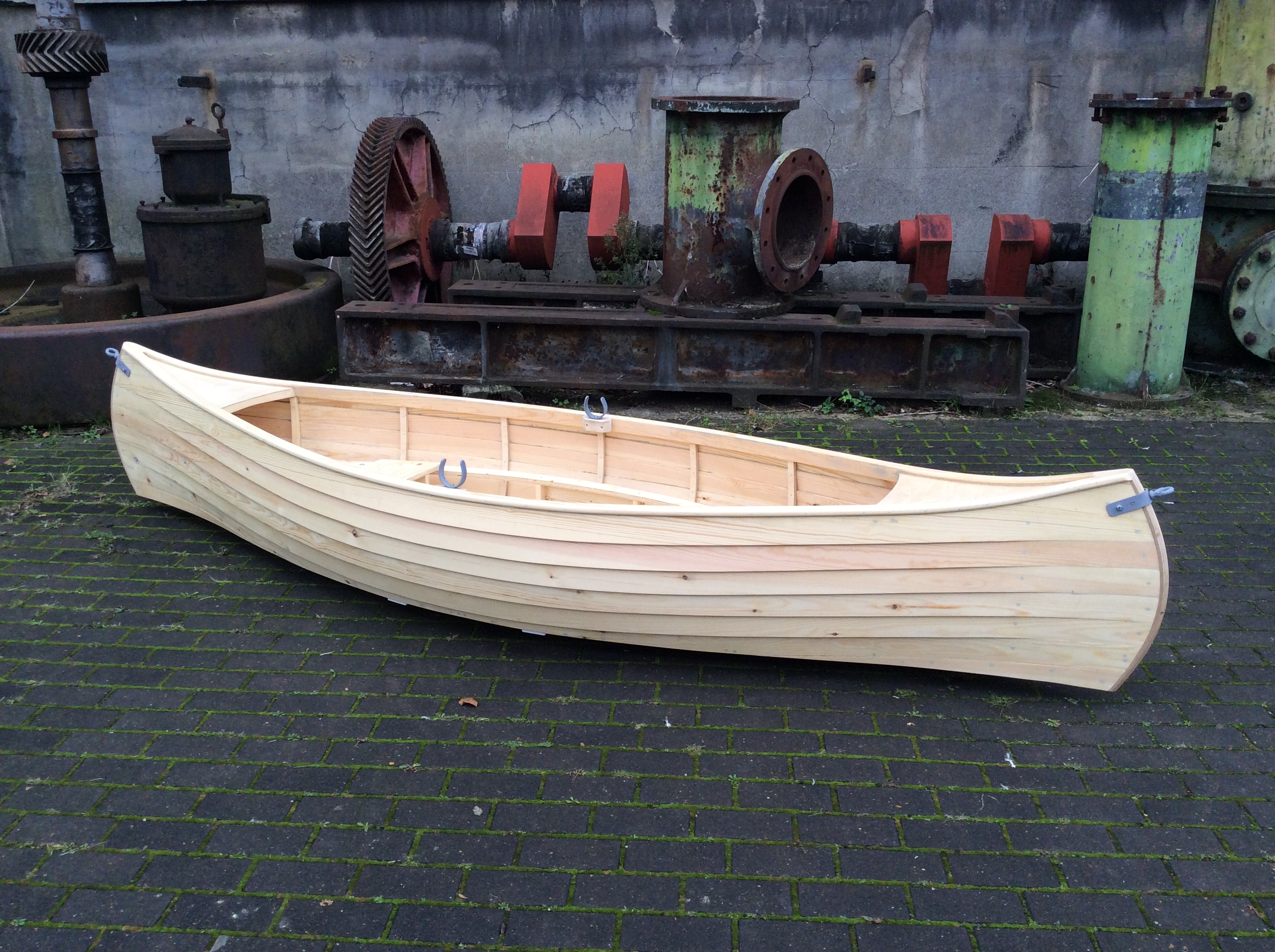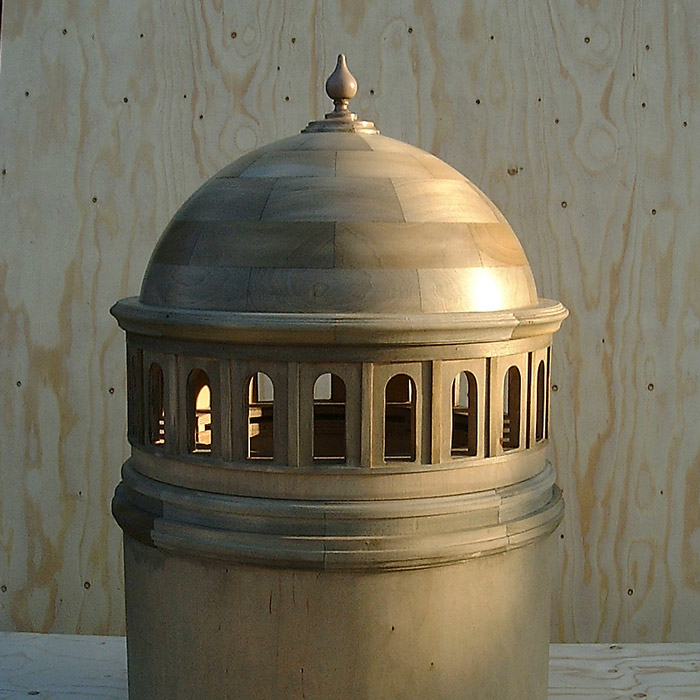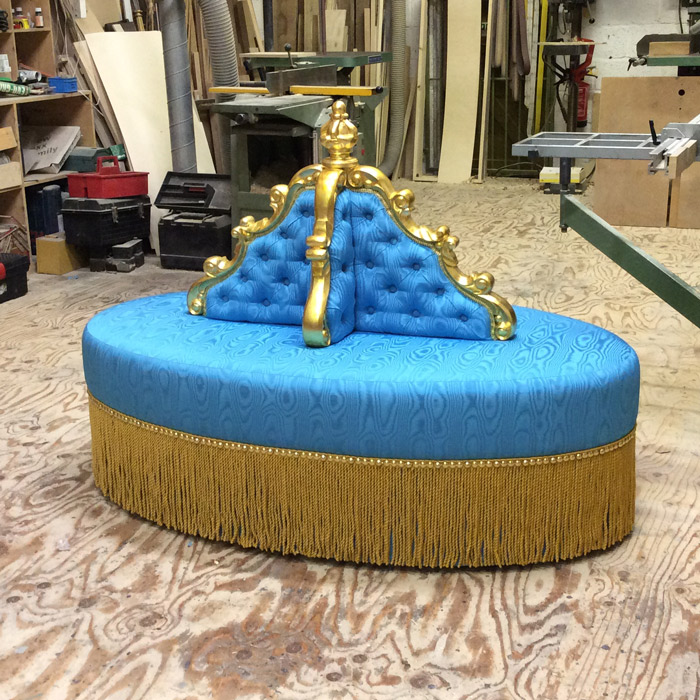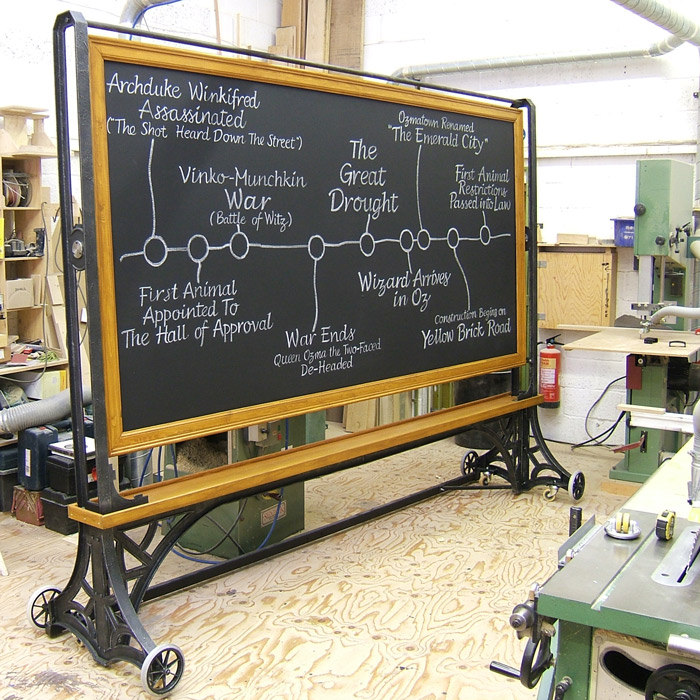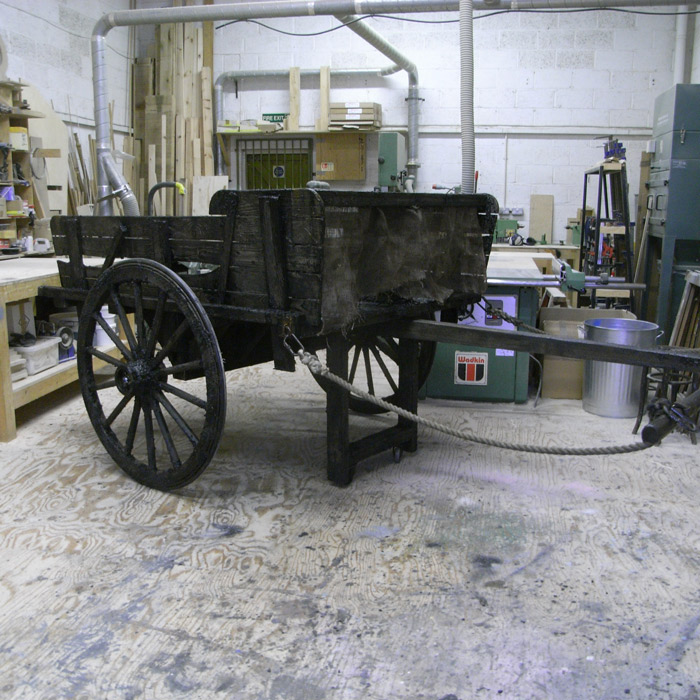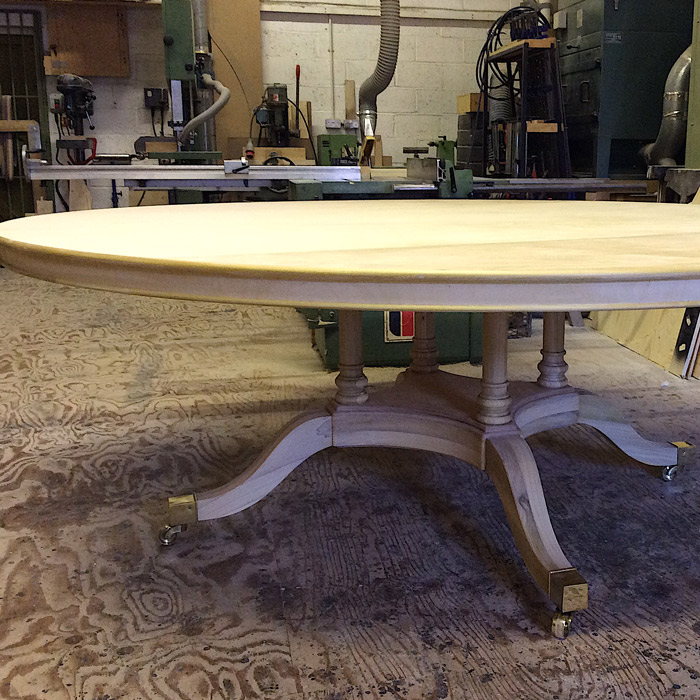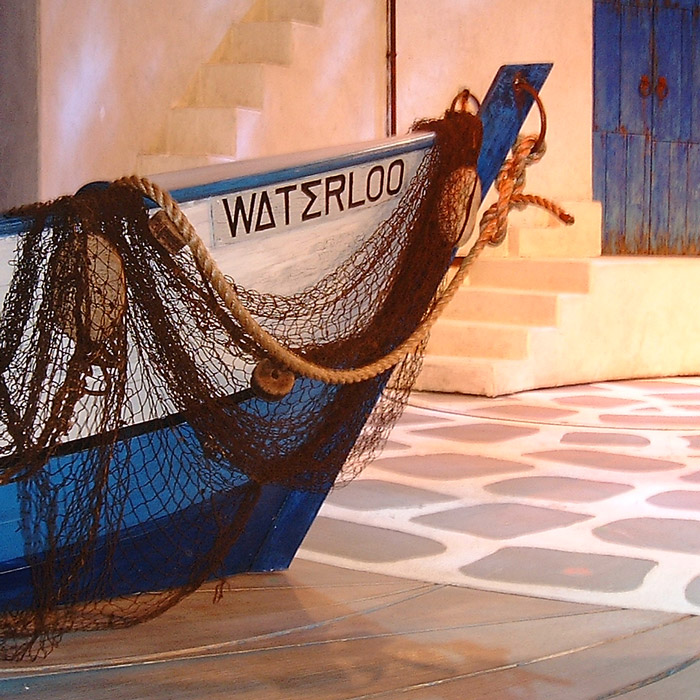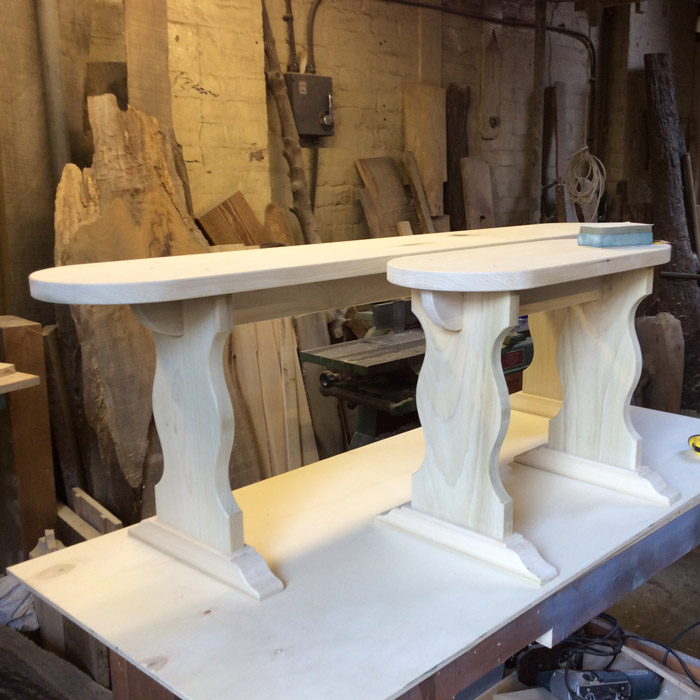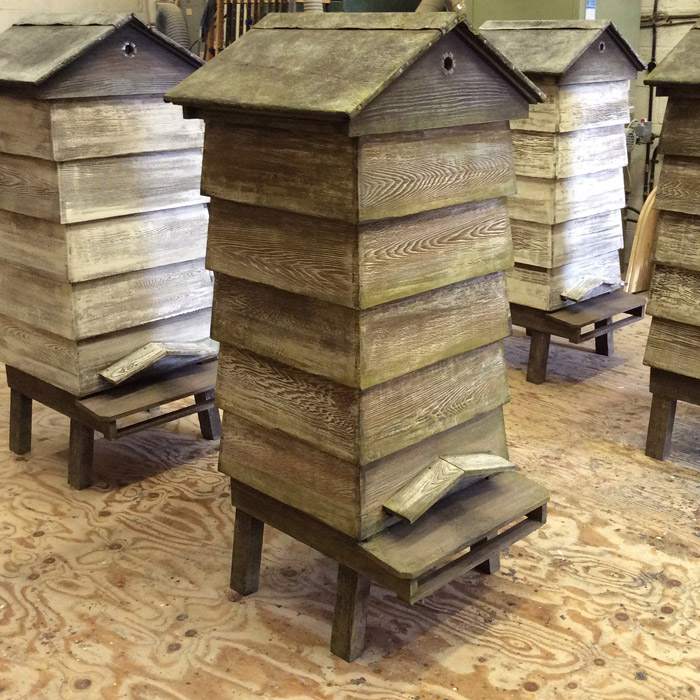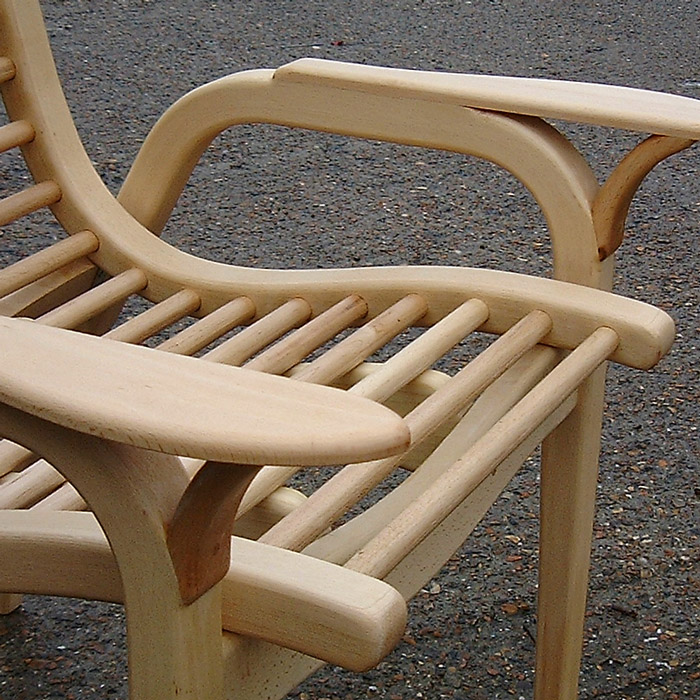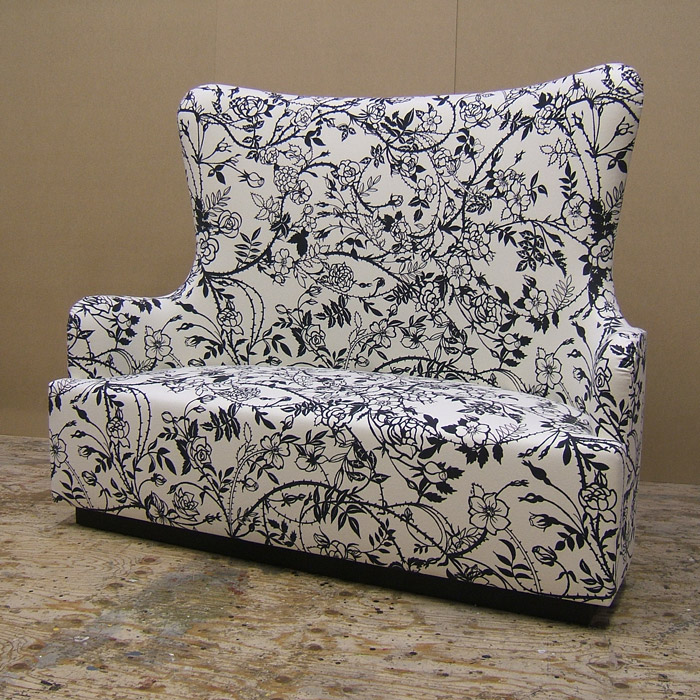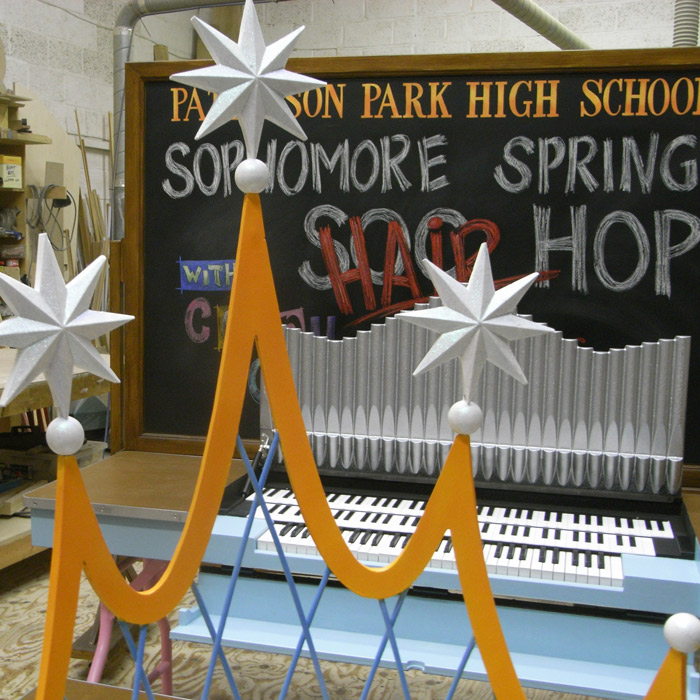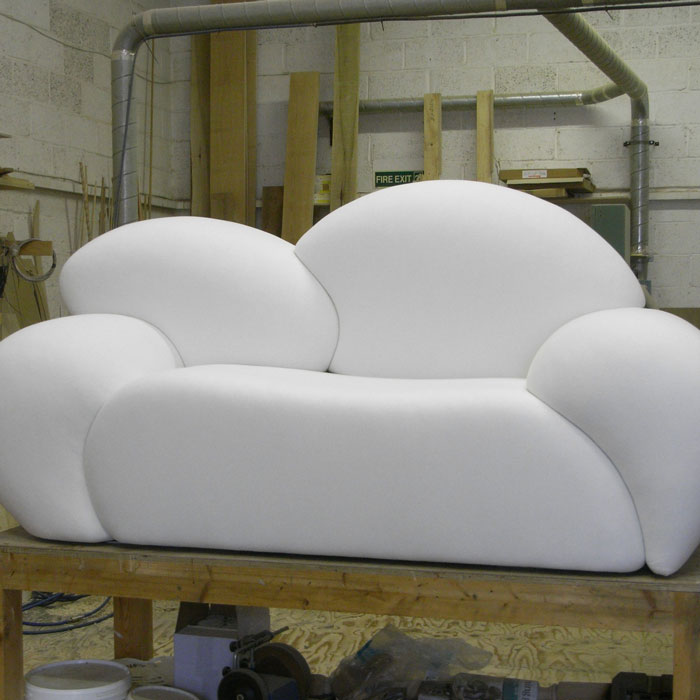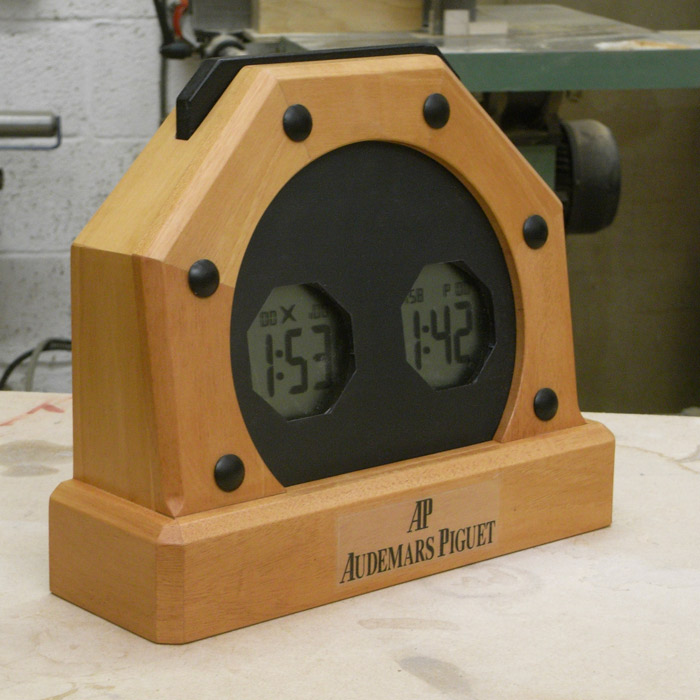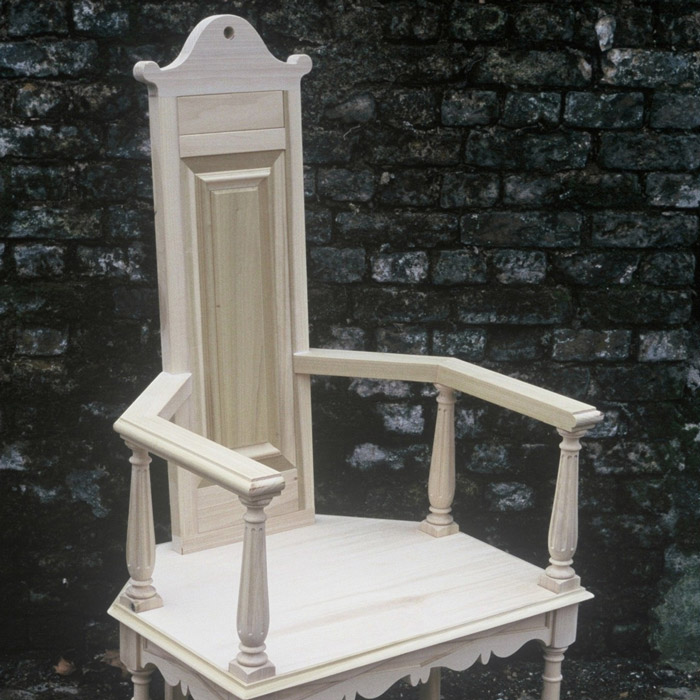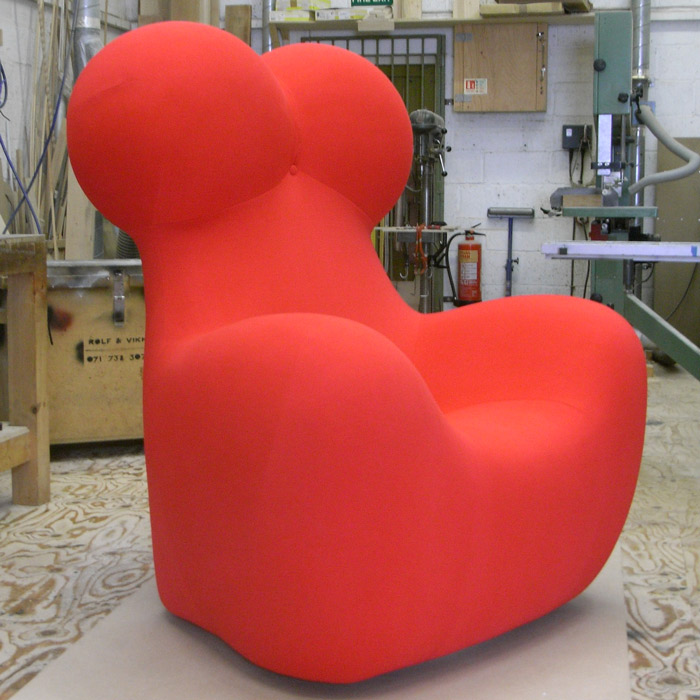 About us
Vikki Heron and Rolf Driver are designers and makers of custom furniture, structural props and models for Theatre, Opera, Dance and Film.
We produce highly finished, innovative work using both traditional and advanced composite materials, employing techniques including CAD, CNC profiling, hand and machined woodwork, metalwork, GRP/epoxy moulding and upholstery.
We trained at the London College of Furniture in Whitechapel, opening our first London workshop in Brixton in 1990, later moving to our Bermondsey studio.
Our current space is by the River Thames, just north of Kew Bridge.
We produce work for clients including the Almeida Theatre, ATG, Bridge Theatre, Cameron Mackintosh Ltd, David Pugh Ltd, Donmar Theatre, ENO, Garsington Opera, Littlestar, The National Theatre, New Adventures, Playful Productions Ltd, Really Useful Group, Royal Court Theatre, ROH, RSC, Sonia Friedman Productions, Stage Entertainment Ltd and the Young Vic.
Recent projects include 'The Book of Dust' and 'Straight Line Crazy' at the Bridge Theatre, both designed by Bob Crowley, 'My Fair Lady' at ENO, designed by Michael Yeargan, and 'Bach and Sons', designed by Vicki Mortimer, also at the Bridge.