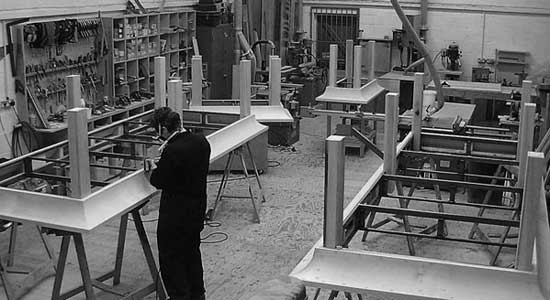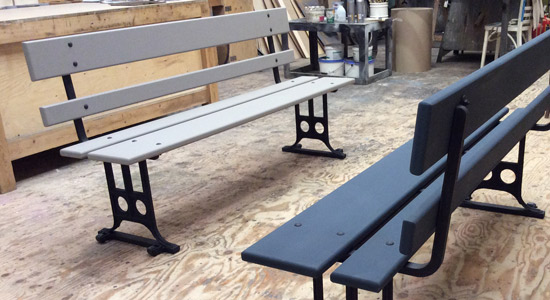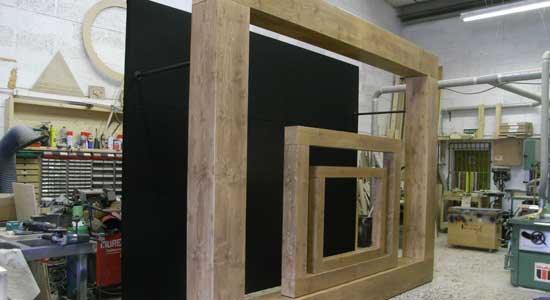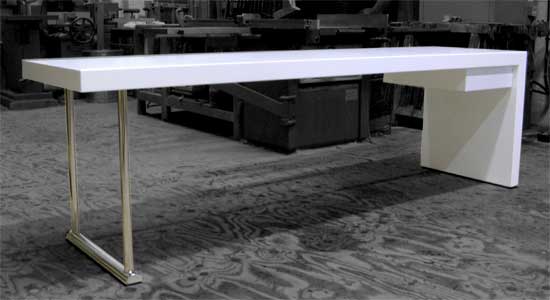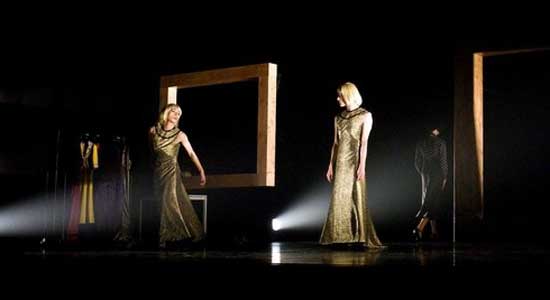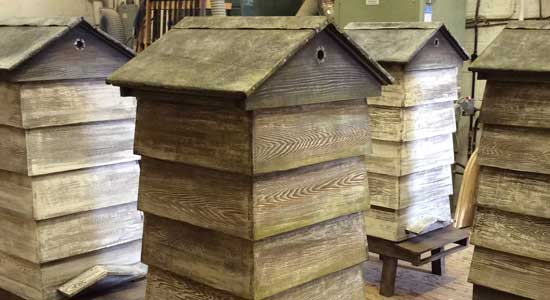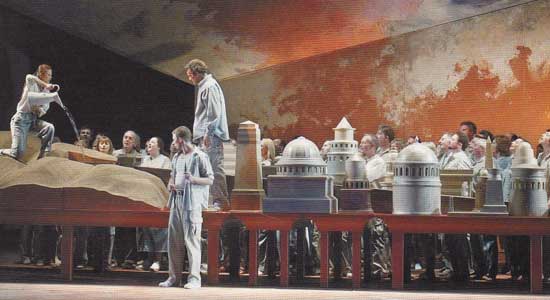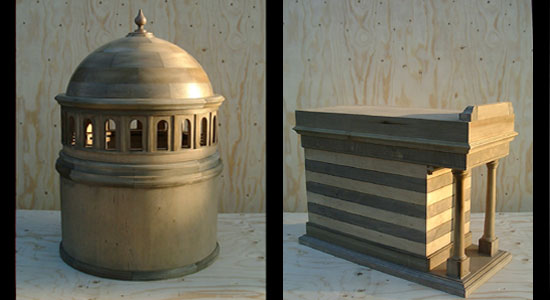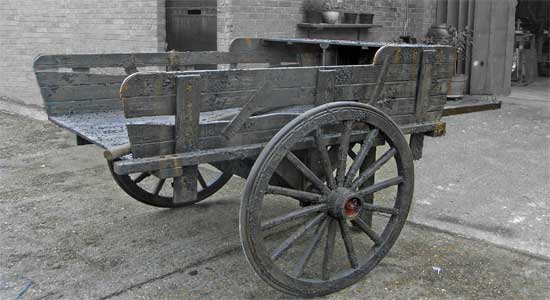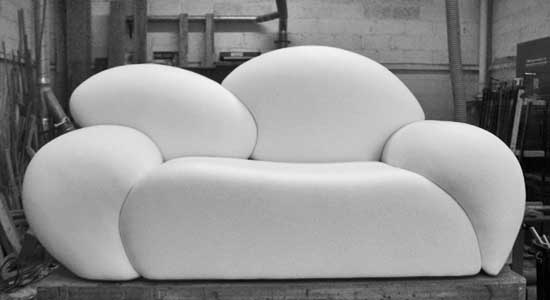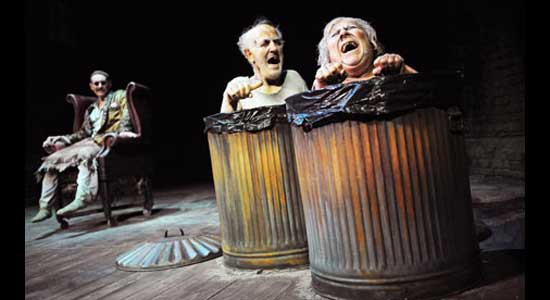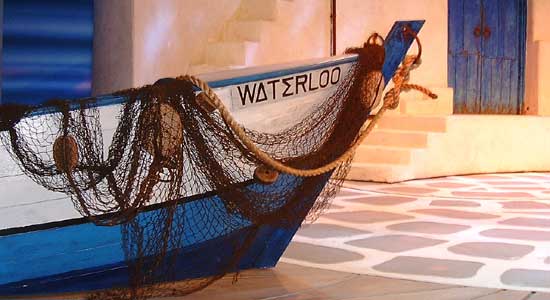 about
Vikki Heron and Rolf Driver are designer-makers with 30 years of experience in the creative arts, with a workshop known for it's innovative approach to producing scenic furniture, props and models.
We work in collaboration with designers and specifiers across all artistic disciplines, including theatre, dance and film, to ensure that the pieces we produce succeed both visually and in performance use.
Our work is centred on the creative crafts, employing hand, machine and digital production techniques in a variety of materials.
Recent clients include the National Theatre, Matthew Bourne's New Adventures, Chichester Festival Theatre and Cameron Mackintosh.